The Peak Biome

Affiliate Program!

Let Us Help Make You
Some $$$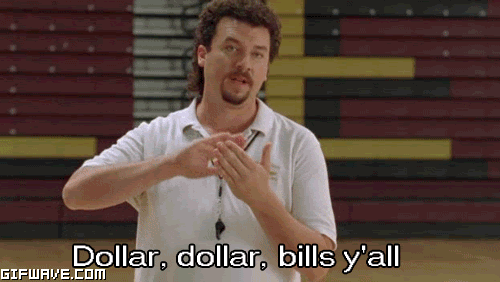 Are you looking for some high-converting offers? Well you came to the right place :)
Peak Biome is extremely affiliate-driven which means as an affiliate you'll get…
The highest payouts we can afford (we don't even make a profit!)...
Tested, proven funnels with high CTR emails and high EPC pages…
A variety of health products with multiple email creatives and landing pages each to keep it fresh…
All sorts of tools such as banners and videos to maximize your affiliate income :)
Payouts & Earnings
Most of our products have $2+ EPCs for the average affiliate, with many affiliates making as much as $4 EPC on certain funnels. And we're CONSTANTLY testing and improving our funnels!
Our offers are sent by the biggest players in the health industry such as…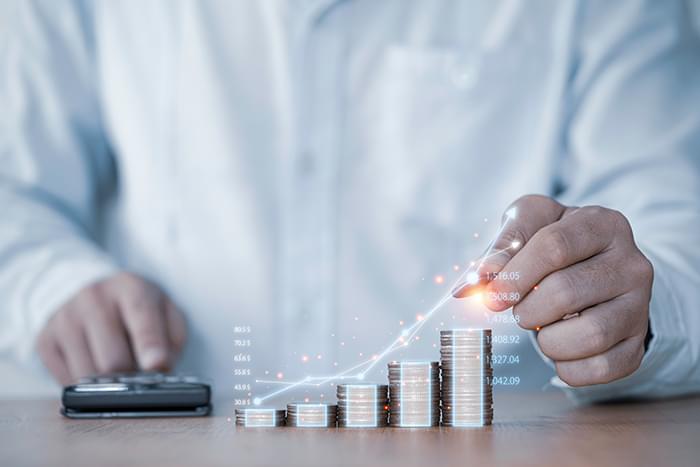 Ed Scow/Mike Geary's managed list as well as their internal list...
Natural Health Sherpa...
BioTrust...
Zenith Labs...
Truegenics...
Mindful Health...
Critical Bench
Purality Health
Paleo Hacks
And so many others!
Audiences That Do Well
Our audience is men and women (primarily women like most health demos), ages 45+.
They are supplement buyers, looking to improve their various health problems with alternative medicine.
We've found that it works particularly well with audiences in the following spaces…
Gut health
Survival
Clean eating / healthy living
Food/nutrition blog
Anti - aging
Weight loss
Specific diets (keto, vegan,vegetarian, paleo, etc.)
Conservative, golfing, prepper, and political lists
Affiliate Terms
By promoting Peak Biome products, you hereby agree to the following terms of service. If an affiliate breaches the following terms they will be instantly banned/blacklisted from promoting our products.
Affiliates are NOT permitted to use ANY Peak Biome before/after photos in their promotions without written permission from Peak Biome.
Affiliates ARE permitted to use paid media, but are NOT permitted to run any brand campaigns. You can use and ad platform you'd like (Google, Facebook, Native, etc.) However you CANNOT bid on any Peak Biome branded keywords (company name and/or product names).
Affiliates are not permitted to use any terminology in ads or landing pages that are considered non-compliant by the FTC or FDA. To be safe, do not make any claims not made on the sales letter.
Affiliates must NEVER use any images or videos that they do not explicitly own, and are forbidden from using any imagery that would imply any endorsement without written consent from the appropriate parties.
Affiliates are forbidden from creating webpages, social media pages or accounts that falsely represent themselves as the creators or owners of Peak Biome products. Any review page and all creative contained therein must include the word 'REVIEW' in the title, the url and any graphics used in the cover image or profile image. This includes blogs, webpages, Facebook, Twitter, YouTube or ANY OTHER online entity whether or not it is considered to be "social media".
Affiliates may not bypass Peak Biome pages to generate orders. Direct linking to cart or order forms from any ads or landing pages is not allowed. The customer must see our offer as presented by us prior to landing on the cart.
Affiliates are not authorized to collect payments or sell any Peak Biome products from other websites as a "reseller". Affiliates are not authorized to sell any of these products on eBay, Amazon, or ANY other online sites that you do not own.
Peak Biome will be solely responsible for all customer service inquiries.
Any affiliate caught breaking any of these terms will be blacklisted, and will not be eligible for reinstatement. And yes, we will be checking. Very frequently :)
If that all sounds great,
please fill out the form below…
Fields marked with an * are required